St. George
Welcome to Northamptonshire Neighbourhood Alert
Find out what's happening in your area and keep in touch with Northamptonshire Police, its partners, and our emergency services through our free messaging service.
The Neighbourhood Alert messaging system enables residents, businesses and community groups to keep in touch with local policing teams. You can choose to receive updates on crimes, latest information on on-going incidents and learn more about what events are being planned in your area. You can also respond to messages to ask questions or give feedback to your local policing team.
You're invited to sign up and become a registered recipient of messages relevant to the area where you live or work.
We also offer you the opportunity to choose the type of messages you wish to receive.
We would really like to hear from you so why not ask your family, friends and colleagues to register too? Let's get talking!
Please note that this service is not for reporting crimes or incidents – to make a report please contact Northamptonshire Police via the Home | Northamptonshire Police (northants.police.uk) or alternatively by dialling 101. Please remember if there is a crime in progress or someone's life is in danger dial 999.
St George NN3 team
Russell Barnes
PC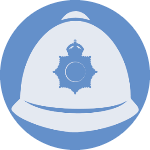 Payal Govind
Police Constable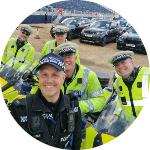 Jamie Longrigg
PC
Abdul Salique
Police Sergeant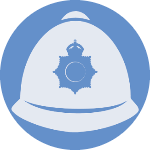 Polly Scott
PC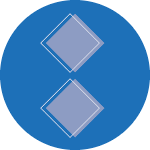 Beth Warren
Inspector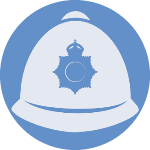 Joey Werdekker
PC
Local Priority Issues
We regularly speak to local residents to establish what issues they may be experiencing in the area.
To have your say on local issues, please click on the button below to complete a short survey.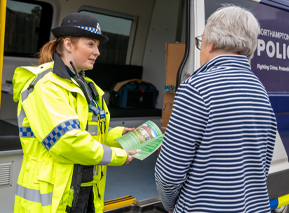 Look up your local Neighbourhood Policing Team
Find your local Neighbourhood Policing Team by entering a street address or postcode below: